---
Blog
Posted by Ben Knerr on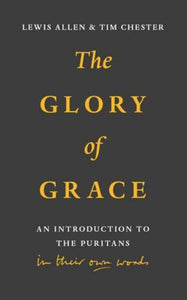 REVIEW OF LEWIS ALLEN & TIM CHESTER'S THE GLORY OF GRACE (An Introduction to the Puritans in Their Own Words) Banner of Truth Trust; 167 pp. Out of obscurity and scorn the Puritans have become much better known and represented in the past 35 years. Men like J. I. Packer, Martyn Lloyd-Jones, John Piper, John MacArthur, R. C. Sproul, Ligon Duncan and Mark Dever have promoted their lives, their theology, and their works as well as having begun to scrape off the mud from their legacies that their opponents heaped upon them. Victors write the histories of wars and theological...
---
Posted by Ben Knerr on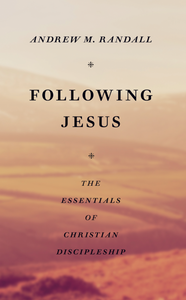 REVIEW OF ANDREW RANDALL, FOLLOWING JESUS (The Essentials of Christian Discipleship) Banner of Truth Trust; 231 pp. For the first ten years after graduation from college I worked with students in California, Indiana and Georgia. After seminary I worked with laymen for 31 years in the local pastorate. At all times I was seeking to disciple men. I had small group studies and early morning study groups for men before they went to work. What do I mean by using that word, disciple? Well a disciple in the New Testament was a follower and learner of Jesus. Our Lord, like...
---
Posted by Ben Knerr on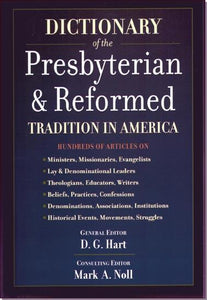 In 1999, D. G. Hart edited this volume for InterVarsity Press. It's initial publication had its day but P & R picked it up and republished it in 2005 to lengthen its lifespan. I am glad that they did.